Want To Read Our Reviews or Get In Touch With Us?
Click or tap one of the buttons below
Award Winning Tile & Grout Cleaning in Ogden

No Sore Knees And Back
Professional Tile Cleaning Results
We Clean The Tile And Grout Lines
Tile & Grout Sealing To Protect Your Investment
No Sticky Residues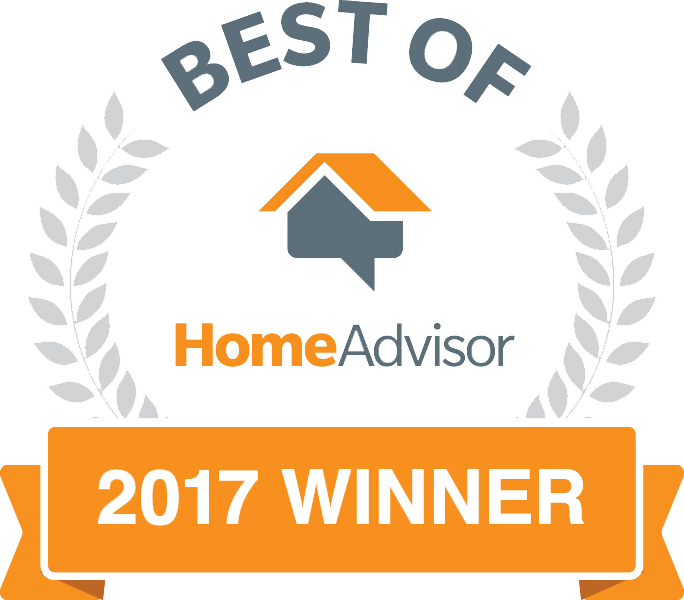 When we first arrive we'll inspect the areas being cleaned, address any of your concerns or problem areas, and look for damaged tiles or grout. We do our absolute best to provide accurate pricing over the phone however your technician will confirm the price before we begin work. Once that is completed, we'll begin prepping by bringing our hoses and tools in along with protecting your home. We place corner guards to protect your walls and drop cloths to protect any hard surfaces we'll be running our hoses across.
Our specially formulated tile and grout cleaning solution is family and pet safe yet aggressive enough to remove stubborn soils and dirt from the tile face and grout lines. We apply our cleaning solution and then work it into the grout lines to help it penetrate and lift soils out so they can be extracted. Our cleaning solution also works great on food cooking oils that may be embedded in the grout.
We rinse and extract the floor with our tile and grout cleaning tool that is attached to our truck-mounted machine in our van. This unique tool gives us the benefits of a pressure washer to blast away dirt and soil yet extracts the water and dirt immediately under a protective dome. The hot water from our machine helps to remove stubborn soil, grease, and other oils; as well as has some great sanitizing benefits. We treat stubborn areas multiple times to get your tile and grout the cleanest it can be.
In the last decade, tile and grout has become a very popular flooring option as it comes with many unique patterns, textures, colors, and styles. Tile and grout flooring can be quite the investment and we want to make that investment look great and last as long as possible. That is why we highly recommend that you have your grout sealed after cleaning. Our penetrating grout sealer is absorbed by the grout creating layers of protection against liquid-based stains as well as oils. It allows you to maintain your tile and grout easier between cleanings and helps us to continually give you great results as well!
We service the following cities:
Bear River City, Bluffdale, Bountiful, Brigham City, Centerville, Clearfield, Clinton, Corinne, Cottonwood Heights, Deweyville, Draper, Eden, Elwood, Farmington, Farr West, Fielding, Fruit Heights, Garland, Harrisville, Herriman, Holladay, Honeyville, Hooper, Howell, Huntsville, Kaysville, Layton, Liberty, Mantua, Marriott-Slaterville, Midvale, Millcreek, Murray, North Ogden, North Salt Lake, Ogden, Perry, Plain City, Pleasant View, Plymouth, Portage, Riverdale, Riverside, Riverton, Roy, Salt Lake City, Sandy, Snowville, South Jordan, South Ogden, South Salt Lake, South Weber, South Willard, Sunset, Syracuse, Taylorsville, Thatcher, Tremonton, Uintah, Washington Terrace, West Bountiful, West Haven, West Jordan, West Point, West Valley City, Willard, Wolf Creek, Woods Cross
We service the following zipcodes:
84006, 84009, 84014, 84015, 84020, 84025, 84037, 84040, 84041, 84044, 84047, 84054, 84056, 84065, 84067, 84070, 84075, 84081, 84084, 84087, 84088, 84092, 84093, 84094, 84095, 84096, 84101, 84102, 84103, 84104, 84105, 84106, 84107, 84108, 84109, 84111, 84112, 84113, 84114, 84115, 84116, 84117, 84118, 84119, 84120, 84121, 84123, 84124, 84128, 84129, 84133, 84138, 84180, 84201, 84244, 84302, 84306, 84307, 84309, 84310, 84311, 84312, 84313, 84314, 84315, 84317, 84324, 84329, 84331, 84336, 84337, 84340, 84401, 84403, 84404, 84405, 84408, 84414
Want To Read Our Reviews or Get In Touch With Us?
Click or tap one of the buttons below